Solution Development
No matter what scale or how difficult the problem, we are happy to work with you to develop novel solutions that fit your needs. We thrive on new challenges and are always looking for opportunities to advance the state of the art.
Consulting
We would be happy to consult with you on your next project or work with you on a case study. Our data science and engineering teams have extensive backgrounds in Analytics, Uncertainty Quantification, CAD/CAE, Modeling, and Simulation.
Customer Support
We pride ourselves on offering personal, timely, and complete technical support. We're also always on the lookout for potential improvements and we will actively incorporate your feedback and requests.
Training
We offer educational training on uncertainty quantification and advanced engineering analytics. The trainings can take place onsite or remotely.
For software training, we offer a series of training videos, onsite training and remote training.
Integration
SmartUQ is a flexible platform and we can help integrate it with your existing tools and workflow.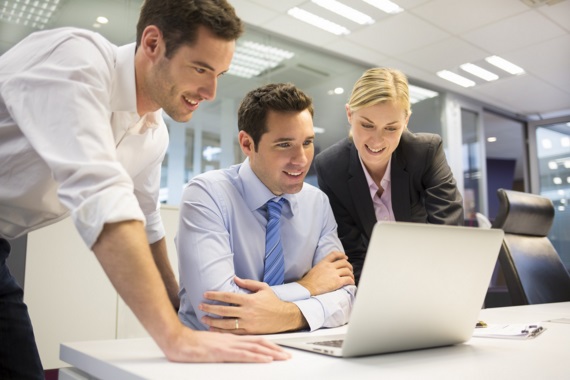 Whether or not you are currently using SmartUQ, if you have a difficult Uncertainty Quantification or Analytics problem to solve or want to see how you can improve your simulation and testing process, we can help.