Types of Uncertainty
Uncertainties are broadly classified into two categories: aleatoric and epistemic.
Aleatoric
Aleatoric uncertainty is uncertainty that is beyond our current ability to reduce by collecting more information. Thus, it may be considered inherent in a system and parameters with aleatory uncertainty are best represented with probability distributions. Examples of this kind of uncertainty are the results of rolling dice or radioactive decay.
Epistemic
Epistemic uncertainty is uncertainty that results from lack of information that we could theoretically know but don't currently have access to. Thus, epistemic uncertainty could conceivably be reduced by gathering the right information but often isn't due to the expense or difficulty of doing so. Examples of this kind of uncertainty include batch material properties, manufactured dimensions, and load profiles.
Common Sources of Uncertainty in Simulation and Testing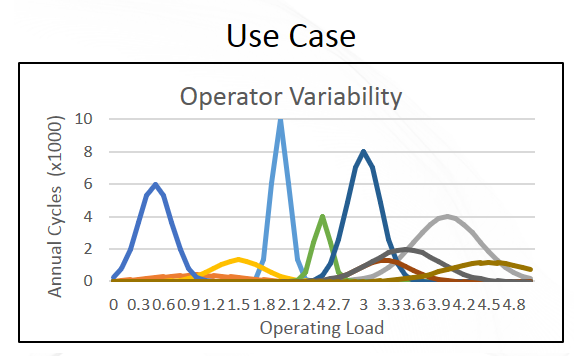 Uncertainties in simulation and testing appear in boundary conditions, initial conditions, system parameters, and in the systems, models, and calculations themselves. These uncertainties may be described in four categories: uncertain inputs, model form and parameter uncertainty, computational and numerical errors, and physical testing uncertainty.
Uncertain Inputs
Any system input including initial conditions, boundary conditions, and transient forcing functions may be subject to uncertainty. These inputs may vary in large, recordable, but unknown ways. This is often the case with operating conditions, design geometries and configurations, loading profiles, weather, and human operator inputs. Uncertain inputs may also be theoretically constant or follow known relationships but have some inherent uncertainty. This is often the case with measured inputs, manufacturing tolerance, and material property variations.
Modeling Form and Parameter Uncertainty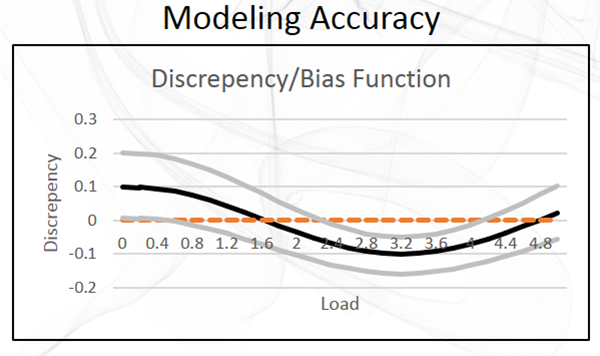 All models are approximations of reality. Modeling uncertainty is the result of errors, assumptions, and approximations made when choosing the model. This can be further broken down into model form uncertainty, i.e. uncertainty about the models ability to capture the relevant system behaviors, and parameter uncertainty, i.e. uncertainty about parameters within the model.
Using gravity as an example, the Newtonian model of gravity had errors in the model form which were fixed by general relativity. Thus, there is model form uncertainty in the predictions made using the Newtonian model of gravity. The parameters of both of these models, such as gravitational acceleration, are also subject to uncertainty and error. This uncertainty is often the result of errors in measurements or estimations of physical properties and can be reduced by using calibration to adjust the relevant parameters as more information becomes available.
Computational and Numerical Uncertainty
In order to run simulations and solve many mathematical models, it is necessary to simplify or approximate the underlying equations, introducing computational errors such as truncation and convergence error. For the same system and model, these errors vary between different numerical solvers and are dependent on the approximations and settings employed in each solver. Further numerical errors are introduced by the limitations of machine precision and rounding errors inherent in digital systems.
Uncertainty in Physical Testing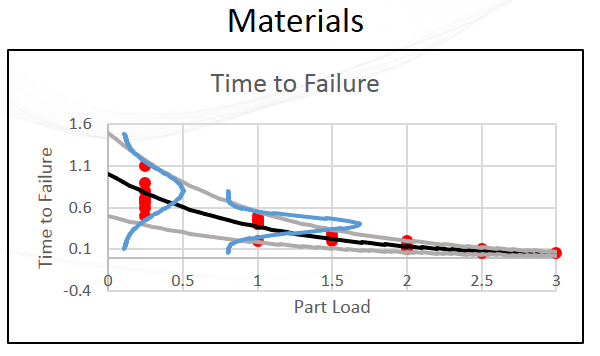 In physical testing, uncertainty arises from uncontrolled or unknown inputs, measurement errors, aleatoric phenomena, and limitations in the design and implementation of tests, such as maximum resolution and special averaging. The presence of these uncertainties results in noisy experimental data and necessitates replication and reproduction in scientific experiments in order to reduce the effects of uncertainty on the desired measurement.