How Realistic is Your Simulation? Bridging the Gap Between Simulation and Test
On Demand
Hosted by Digital Engineering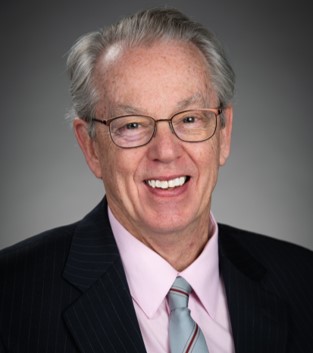 Presented by Dr. Mark Andrews, SmartUQ UQ Technology Steward
He is responsible for advising SmartUQ on the industry's uncertainty quantification needs and challenges. Dr. Andrews is SmartUQ's principal investigator for the Probabilistic Secondary Flow and Heat Transfer Model project as part of the Probabilistic Analysis Consortium for Engines (PACE). Prior to working at SmartUQ, Dr. Andrews spent 15 years at Caterpillar where he worked as a Senior Research Engineer, Engineering Specialist in Corporate Reliability, and Senior Engineering Specialist in Virtual Product Development. He has a Ph.D. and M.S. in Mechanical Engineering from the New Mexico State University, as well as a BS in Mechanical Engineering from the University of New Mexico.
The use of simulations to displace physical tests has become essential in accelerating product development and reducing costs. However, simulation results may be substantially different from what is observed in reality. This could lead to premature product failure, costly warranty payments and a redesign campaign.
In this webcast, Dr. Mark Andrews, UQ Technology Steward, SmartUQ, discusses:
Why simulation results might not always be reliable
Ways to calibrate simulation using test results
How to spot simulation anomalies and inaccurate results
There will a live question and answer session at the end of this session.